the MICAM 2017
Where the world meets footwear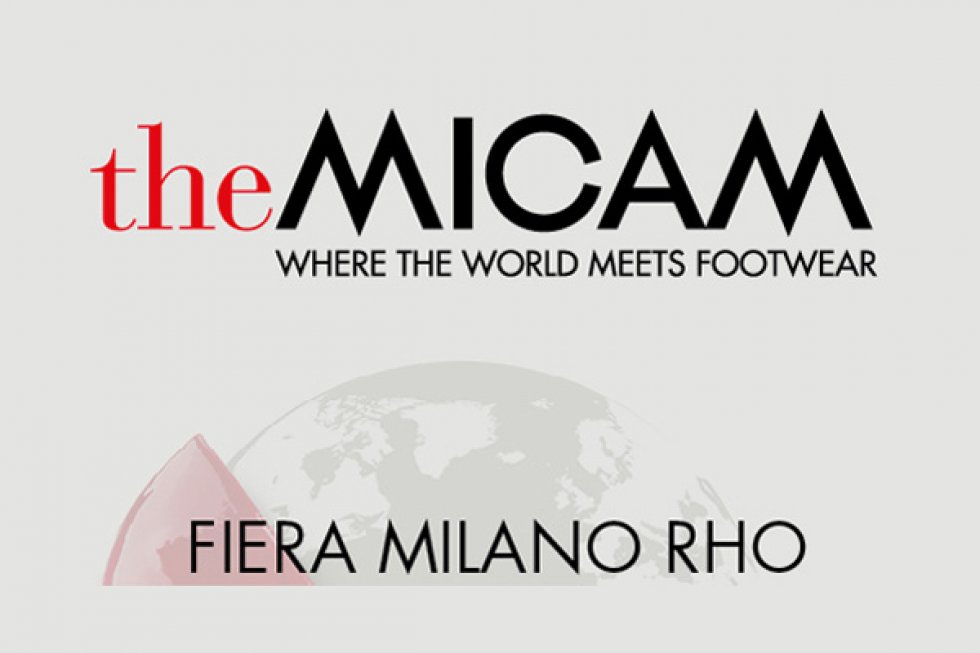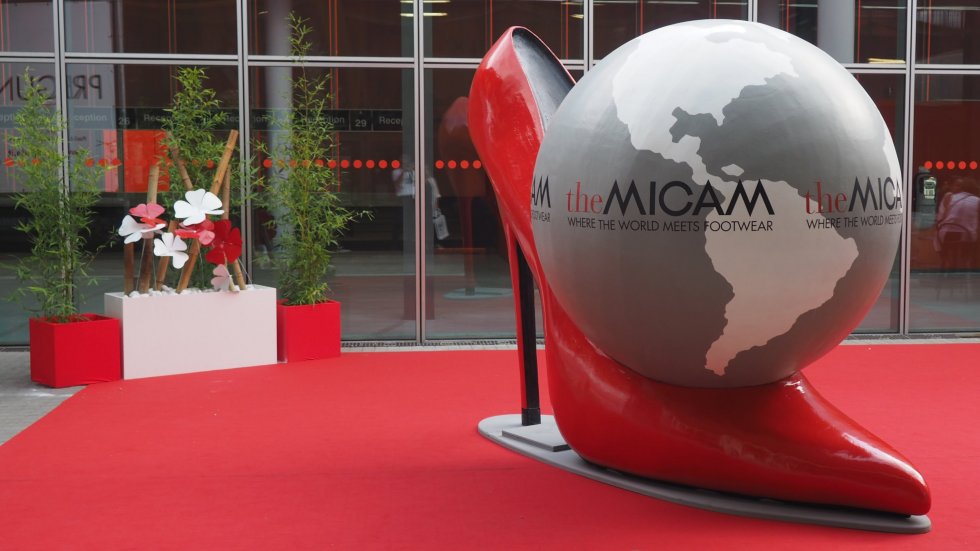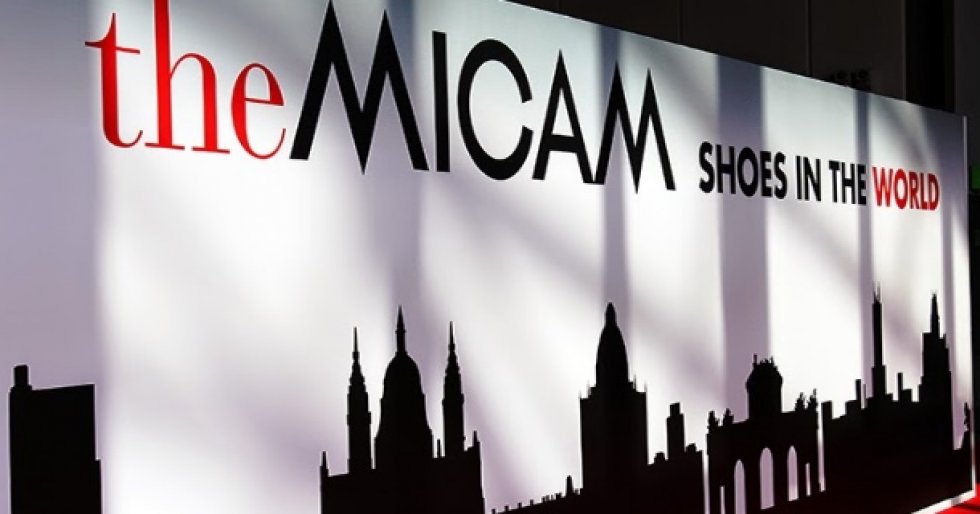 17-09-2017 / 20-09-2017
theMICAM, the leading international footwear exhibition, is held twice a year in Milan in the new fairgrounds of Rho Fiera, offering a preview of the spring/summer and autumn/winter collections of the following year.
The event is held twice a year in Milan, the fashion capital, in the modern and functional fair grounds of Rho Fiera. In February and September, a sneak-preview of the autumn/winter collections and those for spring/summer of the following year are presented. The result is a complete and wide range of goods featuring quality, design and innovation, a unique platform that successfully combines business, glamour and communication.
An appointment buyers cannot miss, and one where they will be able to witness all the latest developments in Italian and international footwear fashions.